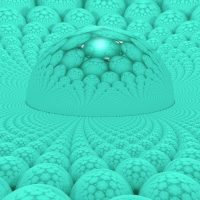 Not much to say – beatless ambient bliss, use it for relaxation, meditation, sleeping or as a background. If you want more similar music, buy the CDs these tracks come from – or, if you don't have it yet, you can download my vitaminek set (and other stuff, but that's not ambient). Download or play:
kerray – synaecstatic (MP3, 121 MB, 75m02s, alternative link)
Cover is from fdecomite @ flickr, playlist details follow.